The Next Generation
in Geothermal
Our Waterless® Geothermal Systems are proudly made in America and offer reliable comfort.
Manufacturing quality Waterless® Geothermal Products you can rely on.
The Waterless® DX Geothermal heating and cooling system is a revolutionary and proven closed loop geothermal heat pump.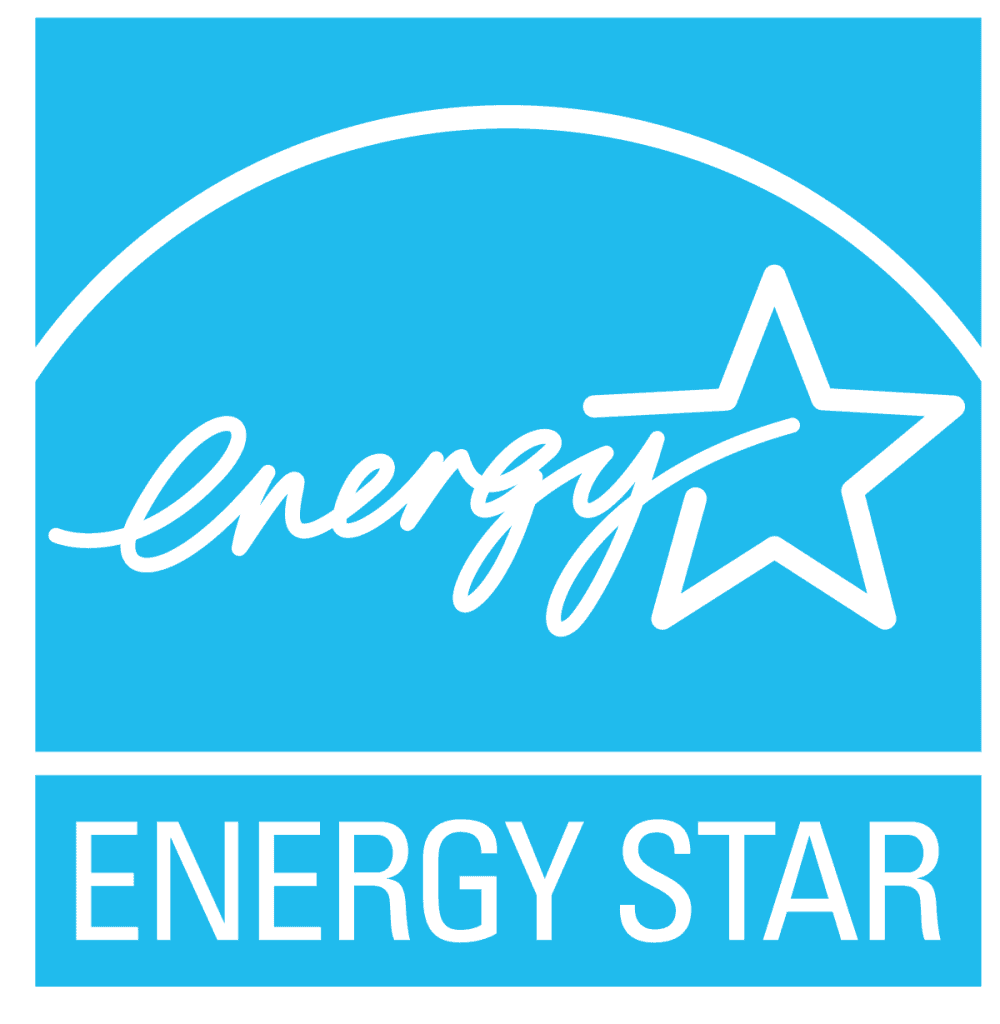 Benefits of Becoming a Dealer
Increase Revenues

Reduce Drilling Cost

Differentiate your company

Gain More Leads
"It has been nearly 15 years now that our company has been installing DX geothermal systems, and we still feel it was one of the best decisions we could have made."
"In 2 decades of selling geothermal we have finally found the best product on the market, and I am very proud to have a Waterless® geothermal in my home."
Improved Refrigerant Management

Better Oil Return

Balanced Refrigerant Circuit

Increased Capacities

Higher Efficiencies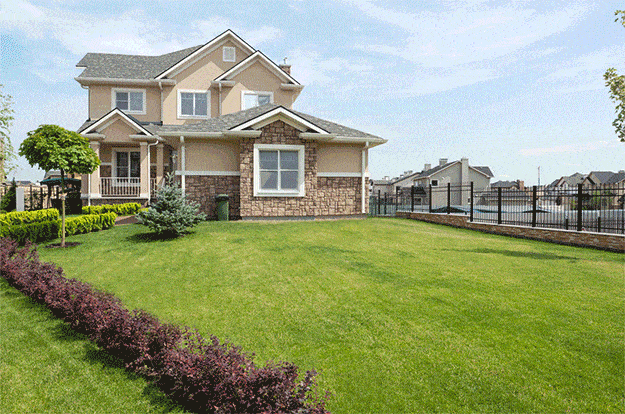 Federal Tax Credits & Incentives are a HUGE selling point for you as a dealer!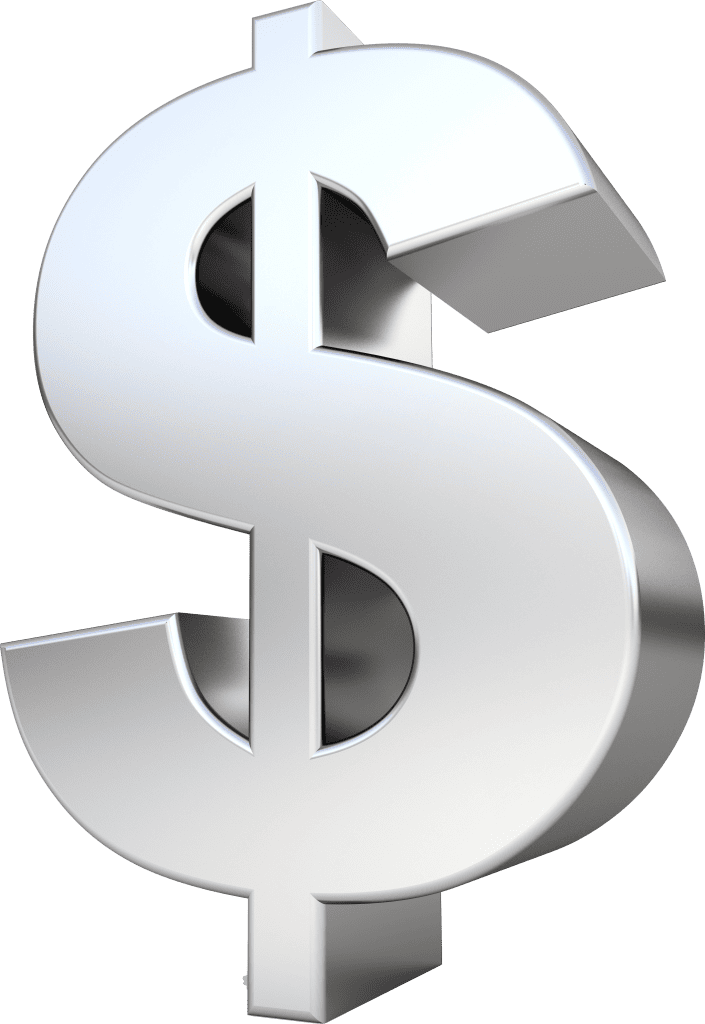 State and local rebates
Installations anywhere throughout the US
No cap to the total amount of the tax credit
Incentives can be combined with other energy tax incentives